Earn high Commission If you have a Web site, join WatchWarehouse.com's affiliate program and make money by referring customers to our site! You will earn commission for each product sold.
FREE to join via Shareasale.com, a professional 3rd party. One of the top affiliate programs.
Earn top commission on every sale you generate.
30-day cookie tracking
Large average order size.
The more buyers you refer, the more money you earn!
Support and reports
WatchWarehouse.com and shareasale.com provides all the tools you need as an affiliate. You will be supplied with links and banners to add to your site, access to online reports to see how well you're doing, sales tips, and advance promotional notifications.
We handle the order, shipment, and billing.
Buyers trust WatchWarehouse.com
We are online since 1997 with excellent reputation on all marketplaces.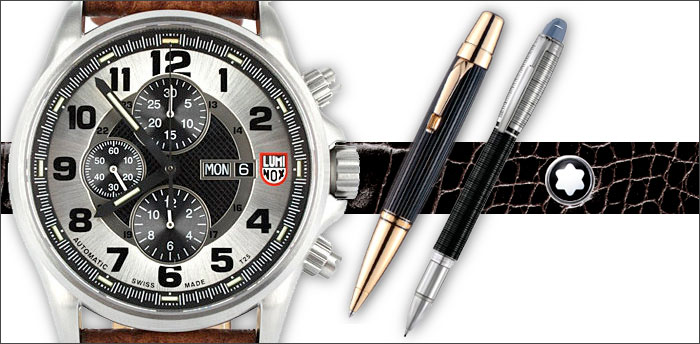 Monitor the Success of ShareASale
You will get access to Shareasale.com. Reports will be available to you at any time to see how effective is to work with us and our products.
It is Easy to become a WatchWarehouse.com affiliate
Complete the online application with Shareasale.com.
We will review your application.
Upon approval, you may go to shareasale.com to get started and earn.
JOIN OUR AFFILIATE PROGRAM NOW